Utilizing Psychological Science in Litigation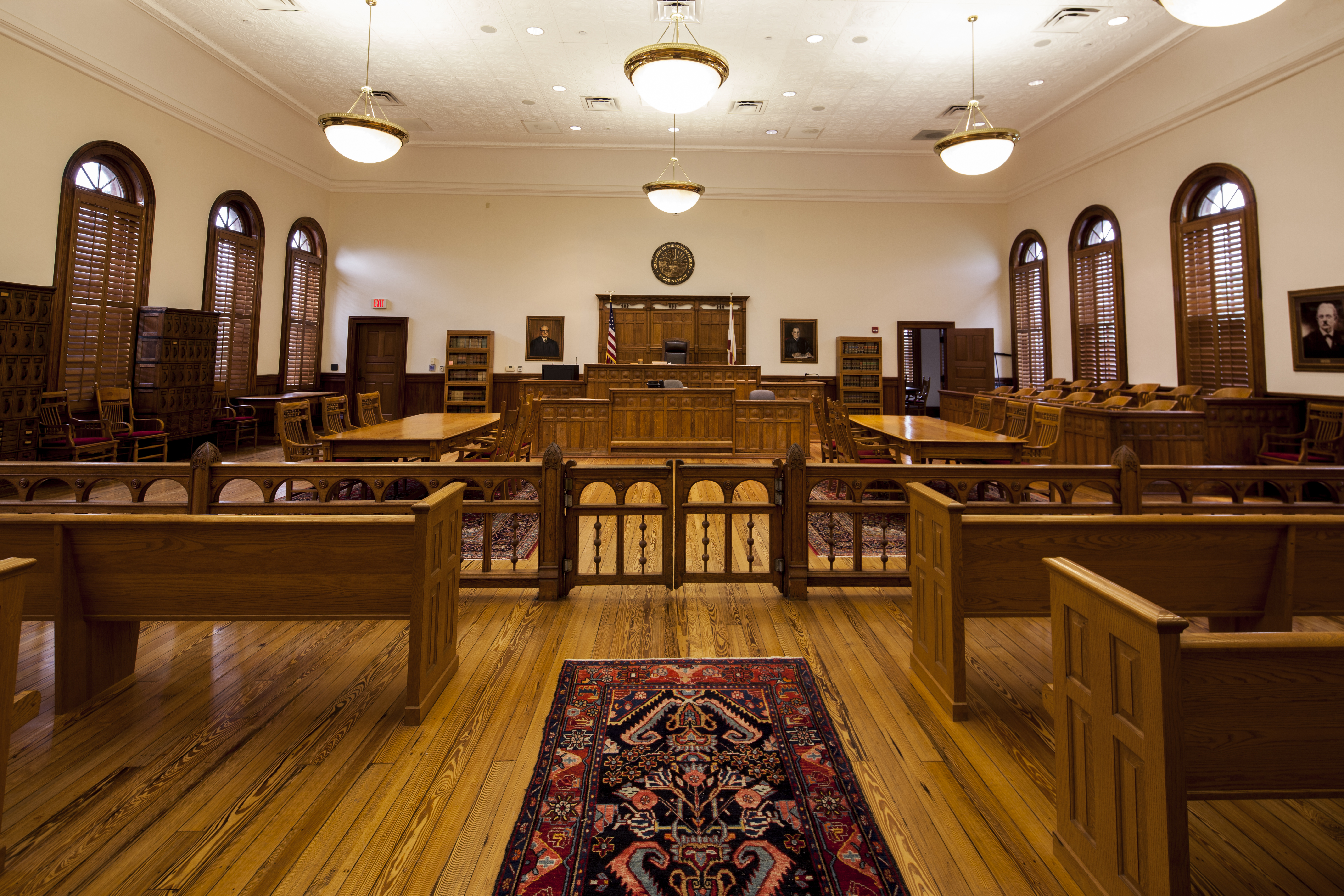 The explanation of the science employed in litigation research is the goal of this program. Clarifying the process which yields information to improve fact finders' decision making is crucial to understanding how to maximize what is learned from litigation research.
Certification credits: Business Litigation and Civil Trial.